Get in touch
Want to give us a call or shoot a text? We can be reached at (845) 535-1384.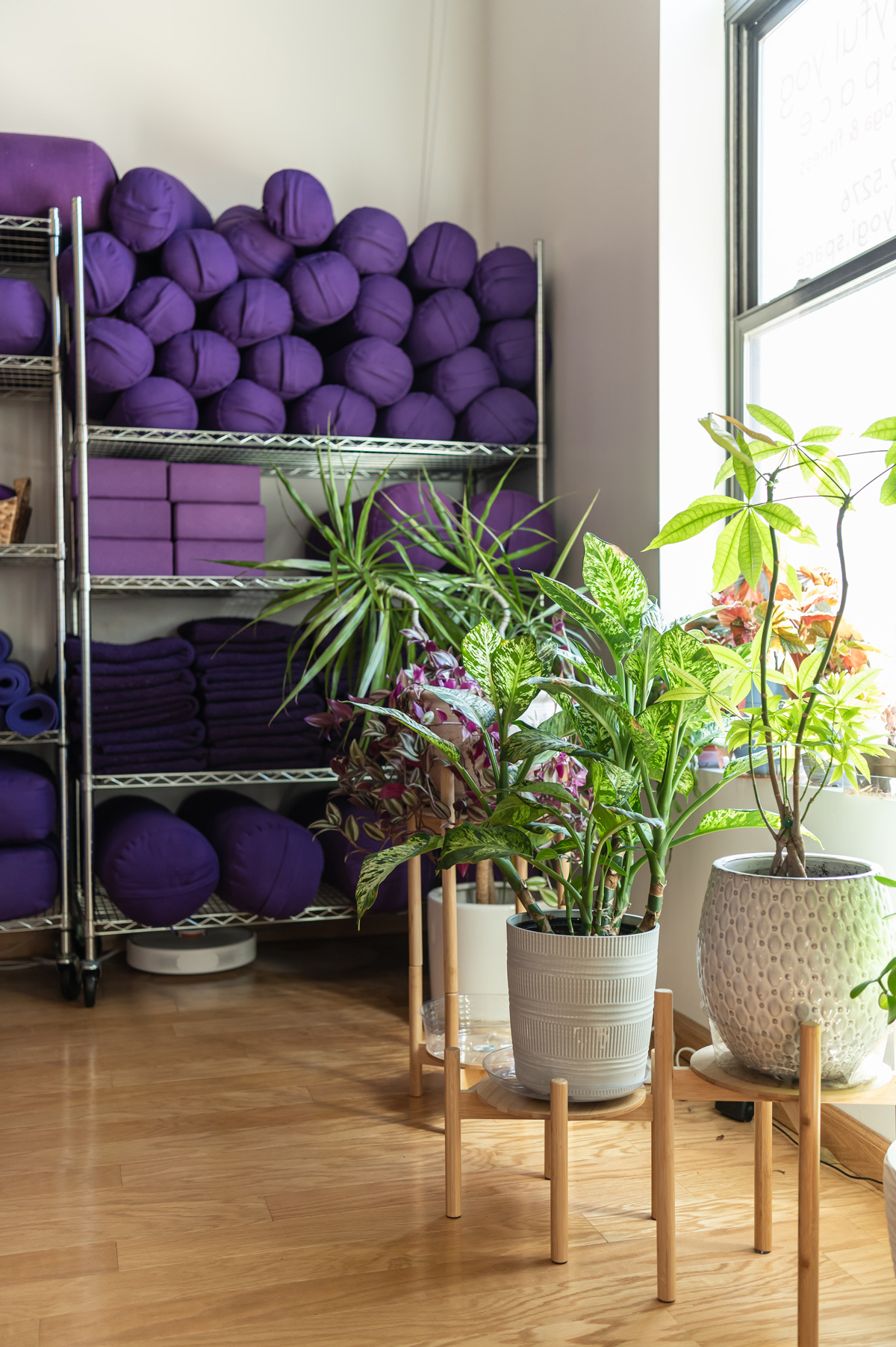 We can't wait to hear from you.
Thank you for your interest! Please use the form below to contact us if you would like more information about our public or private classes or to book a workshop or event.
42 Main St, Nyack, NY 10960
"PYS is the BEST yoga studio in Nyack!! Right when you enter, you feel at home with owner Naomi and her sparkling zen personality. ALL the teachers are excellent… very knowledgeable and will help with individual needs, if necessary. The room is huge too, so lots of space to spread out!! There are affordable starter packages so you can try it out first. Believe me, you'll be hooked!!"
— Christine